We build, host and support stuff that doesn't exist. All while protecting your privacy.
We design, build and host web sites and build custom web applications. We craft solutions that meet our customer's specific needs. Our designers work personally with our customers to create bespoke sites representative of their image and brand.
Our body of work is made up of a variety of projects, including hosting and ongoing development for similar organizations as yours such as the Global Fund For Women, Solidarity Center, Public Knowledge, NETWORK Lobby, American Cancer Society and the National Federation of Federal Employees. Experience with similar clients and projects puts us in a unique position to leverage our existing infrastructure to accommodate The National Association of Community Health Center's website needs.
Wave Motion Digital is comprised of a small team and as such we can deliver superior results at a competitive price without compromising customer service and without the bureaucracy and layers of complexity of a large agency. This allows us to work together on a personal level to best serve our clients.
We what we do.
And that is what's important. We love building new applications. We love learning about, playing with and sometimes breaking new and innovative technologies. And we enjoy sharing our experiences with our customers.
Our Team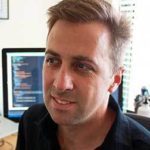 Keith Hall
Dishwasher, grocery bagger, movie theater projectionist, disc jockey, airborne traffic reporter, newscaster, podcaster and programmer. Keith has enjoyed a varied career but is now quite content keeping WMD humming along. When not behind the keyboard he can be found playing with his pugs (all rescues), inside, under and atop his ongoing restoration effort of his 1973 MG Midget, restoring vintage arcade cabinets or tinkering with his Commodore 64 & 128 bulletin board systems.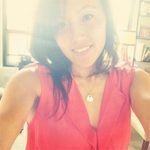 Sumi Fleming
Hailing from the DC area Sumi has been trekking across the country with a stop in Florida and currently residing in the Los Angeles area of California. Sumi LOVES anything that gets her outdoors and into action, particularly playing flag football. She is currently working on her golf skills so do not be surprised to see her on the women's professional circuit one day. Oh, and she also knows the ins-and-outs of WordPress and digital video!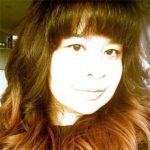 Monica Salazar
Monica makes the projects get done, the invoices get out and keeps Keith from going off on some tangent like spending 18 months on what should have been a 3-month site redesign. She loves the eclectic, camp, kitsch and wierd-in-a-good-way and has the uncanny ability to find the funniest yet "get your butt in gear" imagery for internal emails. She also knows how to find a Boba Fett cartoon to fit any occasion.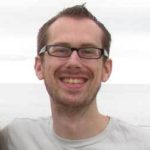 Phil Newton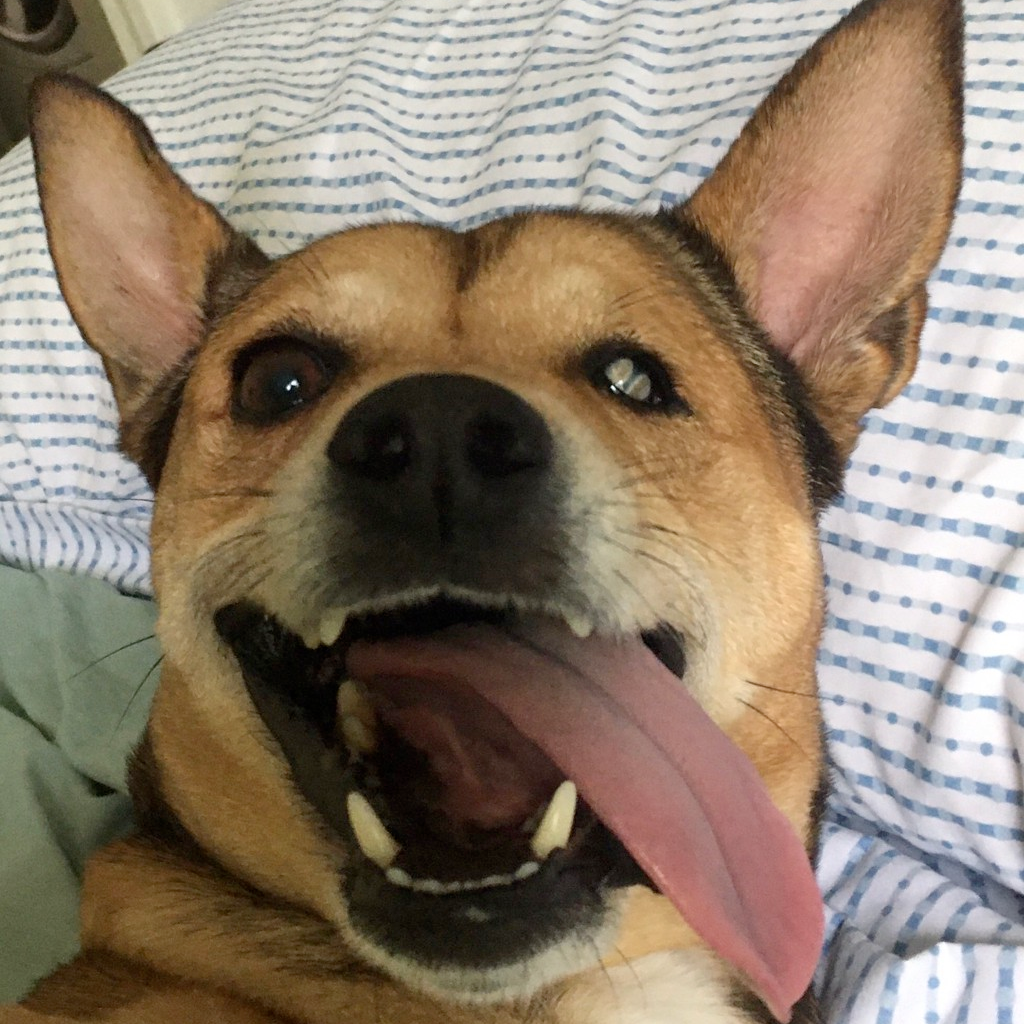 Phil programs the code, kicks the servers, scripts the low-level stuff, pulls the levers and keeps the gears oiled and running smoothly. When Keith throws up his hands, mutters what faintly sounds like expletives and storms away from the keyboard, Phil has a knack for quickly finding the solution and putting Keith in his place. Phil is an expert web application developer in all disciplines and connoisseur of the best in British chocolates. Ask him about Gingersnap.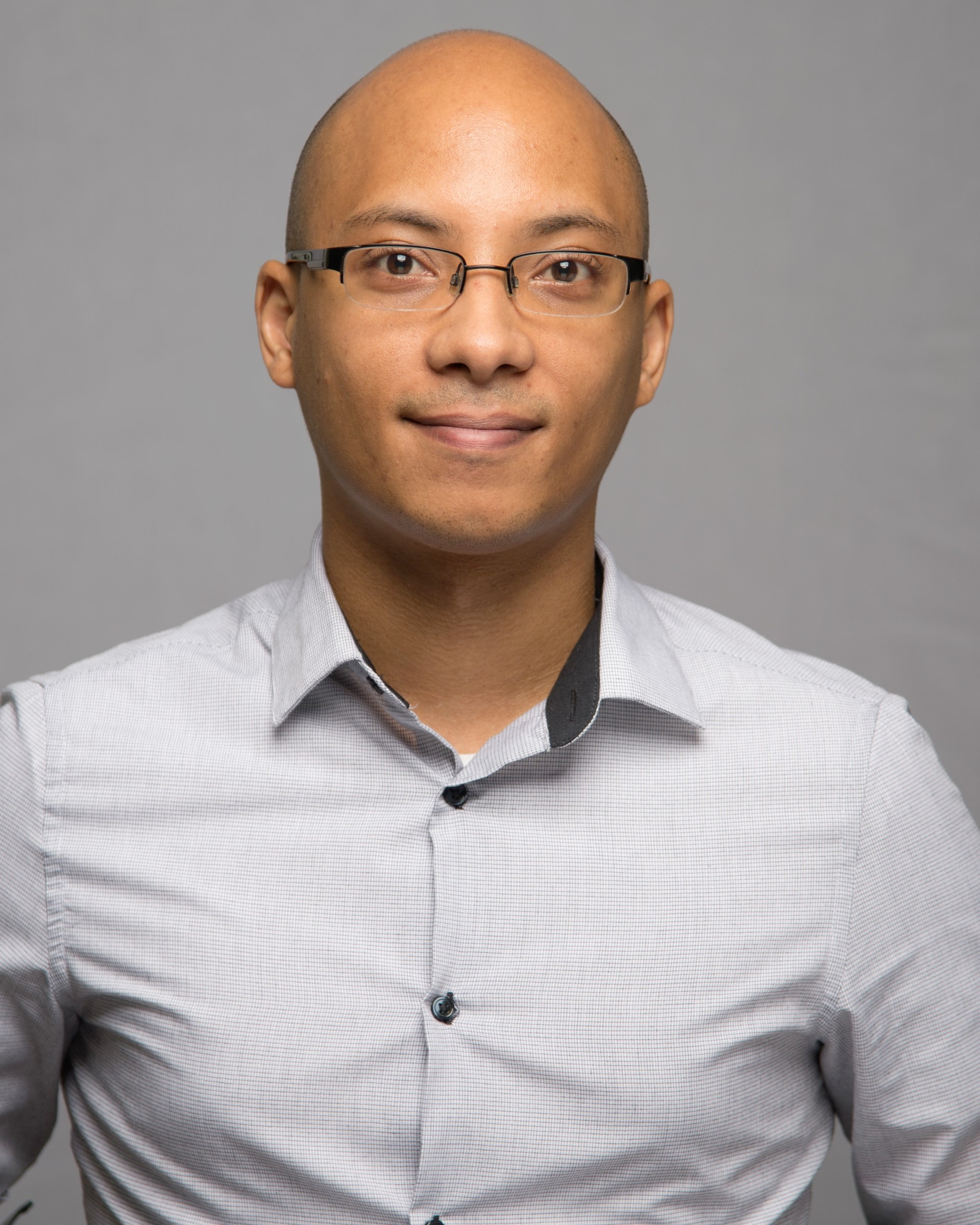 Devan Martin
Referring to himself as a "reformed gamer" Devan now spends his energies on more rewarding technologies such as Drupal, WordPress and the most cantankerous language of them all: JavaScript. Devan, his wife and new son reside in Brooklyn.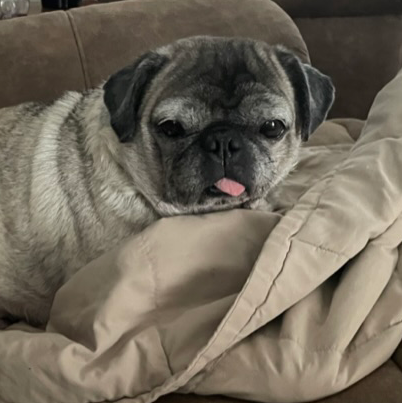 Ollie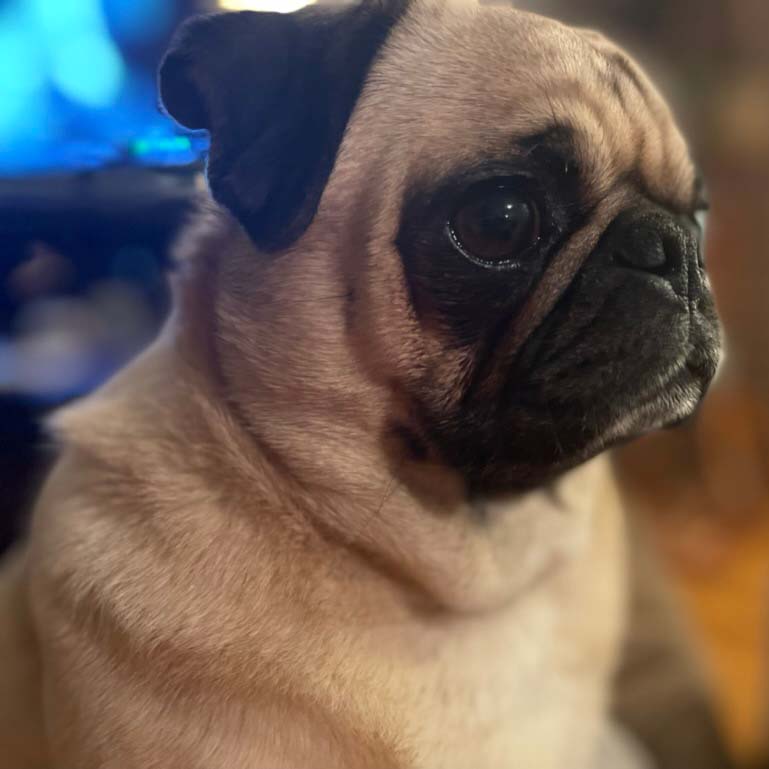 Phoebe
Not a threat passes by WMD World Headquarters that Ollie and Phoebe do not identify - real or imagined. Delivery people are lucky to get away with their life (or ankles) after these are alerted to their presence. Both are rescues via the Pug Rescue of North Carolina and are the best little lap warmers and companions.